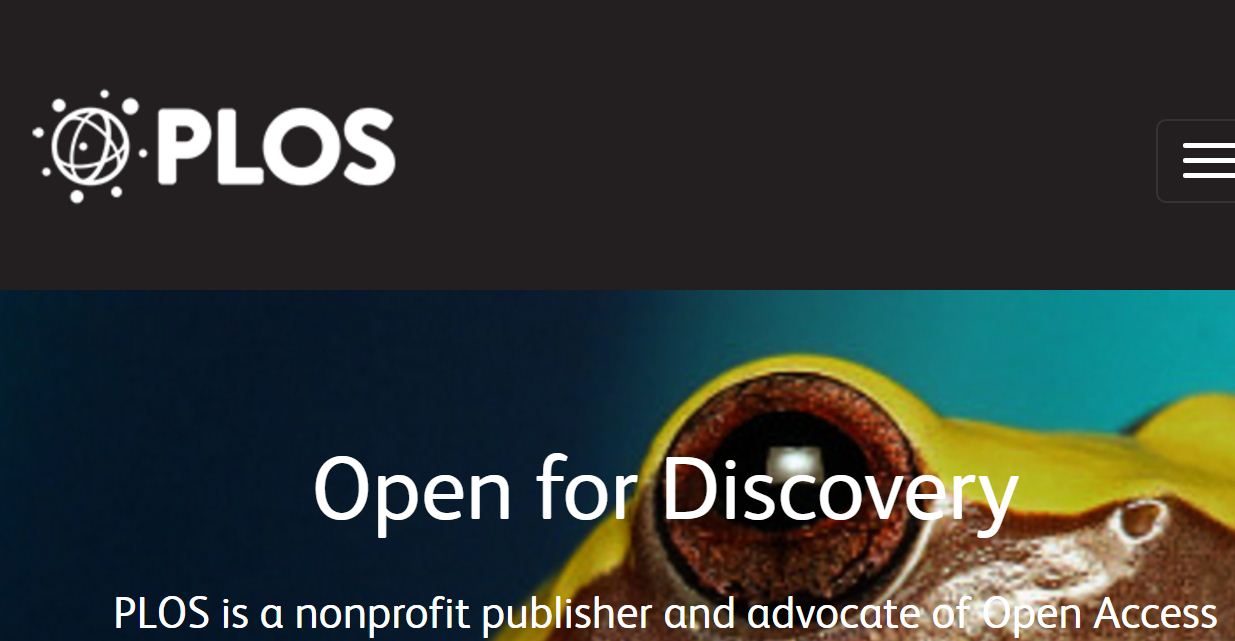 Zika – A Collection and Call for Research
A significant outbreak of Zika virus in Brazil in 2014 and 2015 has grabbed headlines and raised alarm over a possible link between the virus, a mosquito-transmitted infection, and a greater than 20-fold increase in infants born with microcephaly – a condition characterized by smaller than normal head size and abnormal brain development.
Although scientific research still needs to confirm the link, tests show the virus can cross the placenta. There is no vaccine and with recent urging for more research by the US National Institute for Allergy and Infectious Diseases,
PLOS Neglected Tropical Diseases (NTDs)
and
PLOS Currents: Outbreaks
call for scientific papers on Zika and announce the newly-curated
PLOS Zika Collection
of published research, offering scientists and policy makers easy and immediate access to the most current information.
In a blog post on PLOS'
Speaking of Medicine
, Peter J Hotez and Serap Aksoy note that the current situation "presents multiple challenges, especially in the prevention of maternal infection and congenital transmission."
First isolated in 1947, Zika virus kept a low profile in Africa and southern Asia for six decades until spreading to Oceana and Latin America. Now Brazil's Ministry of Health reports up to 1.5 million people may have been infected to date across 21 of the country's 27 states. As of mid-January, 3,530 cases of microcephaly had been potentially connected to maternal Zika infection, with 46 infant deaths. The US Center for Disease Control has just issued a level two (out of three) travel alert advisory for 14 countries in Central America, South America, and the Caribbean and concern is rising that the virus, now in Texas, will leap to Florida as well.